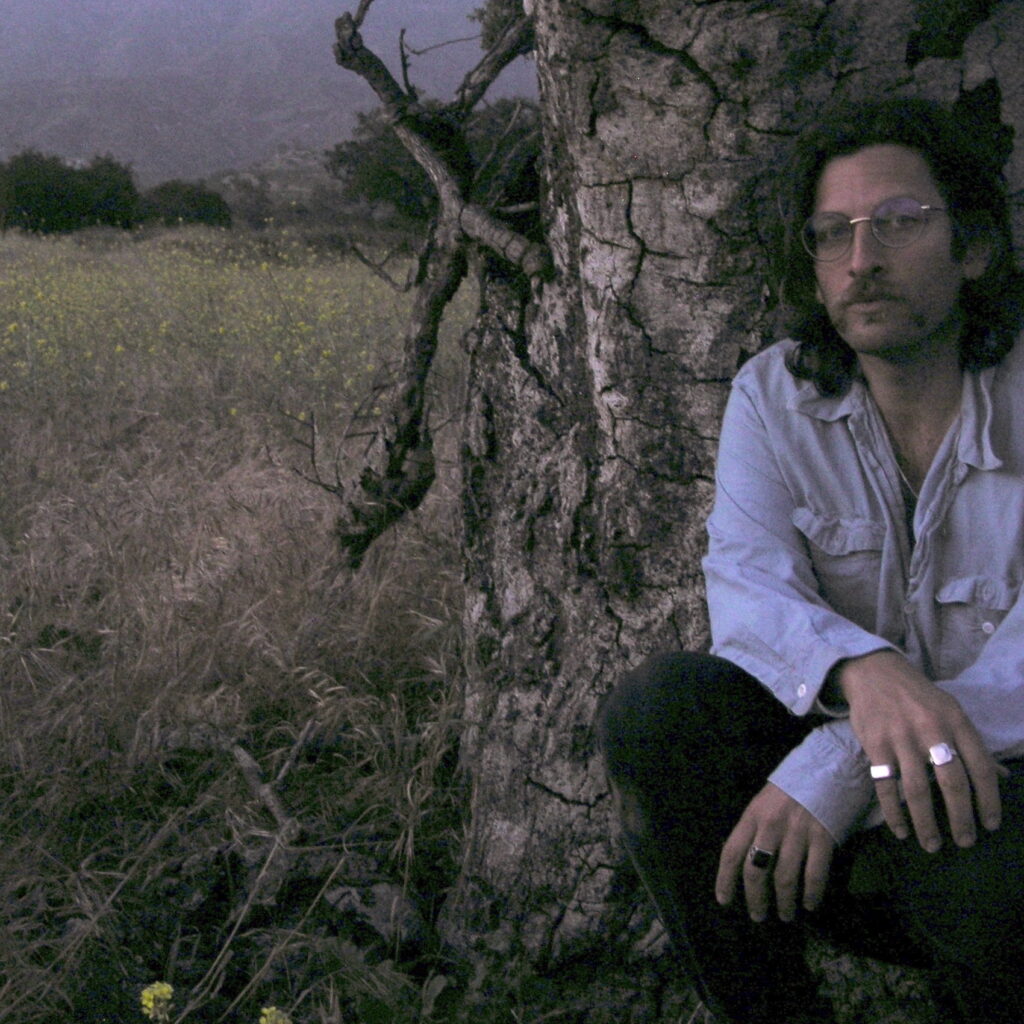 Andrew is composer, producer and mixer working in stereo and spatial audio.
As an artist, Andrew has toured internationally as VISUALS and with The Dave Harrington Group, garnering millions of streams across platforms worldwide. As a songwriter represented by Domino Publishing, he landed a best selling single, Wall of Glass, with Oasis' Liam Gallagher. His songs and productions have been featured on ABC-TV, BBC6, KEXP among others.
In the VR world, he is the in-house spatial-audio composer, sound designer and music curator for the Museum of Future Experiences, an art-house virtual reality producer and publisher.
Among his Atmos mix credits is Alanis Morissette's The Storm Before The Calm, a double length record on which he also contributed synthesizer parts.
Andrew works out of Astral Sound, a recording studio in Bushwick, Brooklyn equipped with a 12.1 Dolby Atmos playback system and an ever growing collection of synthesizers and effects.
MUSIC PRODUCTION
IMMERSIVE AUDIO
Dolby Atmos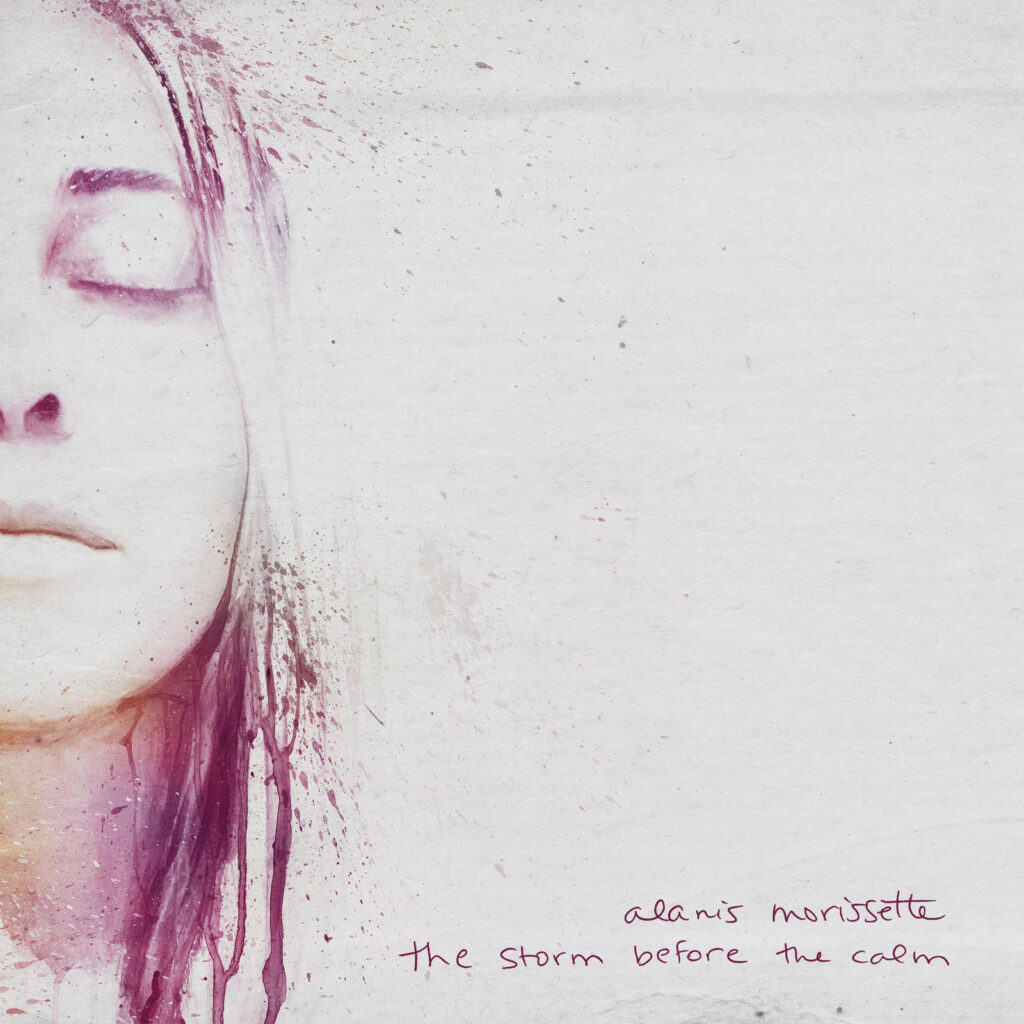 Ambisonics (binaural renders)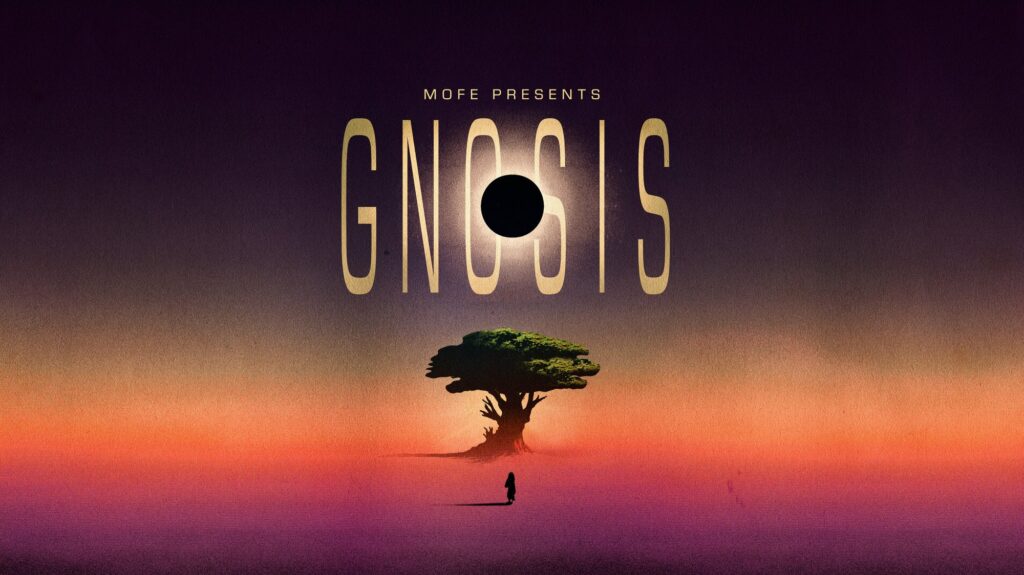 COMPOSITION / SOUND DESIGN / MIX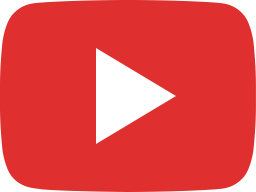 Joiri Minaya's Pattern Making | Art21 "New York Close Up"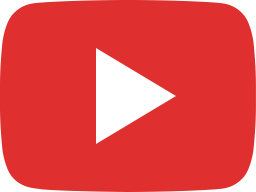 Times Magazine – Micaela Diamond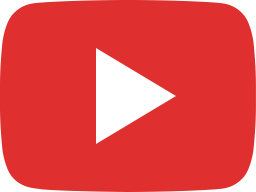 Gillette – A Man Remade Daily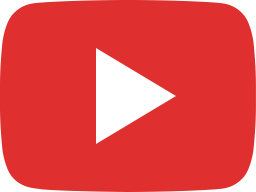 The Mark of Zorro – Fight Scene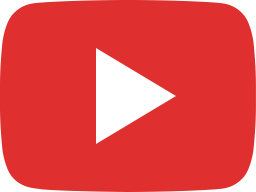 Musee D'Orsay – Dance Degas Dessin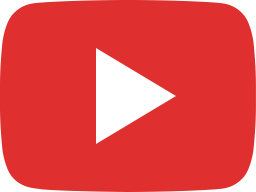 F*ck Jerry – Tomorrowland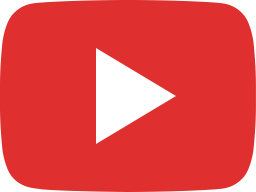 Rudy's Barbershop – Modern Pomade